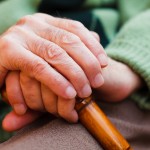 Jacqui Morris assesses the evidence for the use of assistive technologies for arm recovery following stroke.
[read the full story...]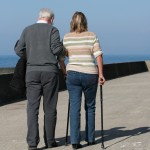 Andy Kerr from the University of Strathclyde, publishes his debut blog, which summarises a systematic review of gait training after stroke that evaluated independent walking after using mechanical training devices.
[read the full story...]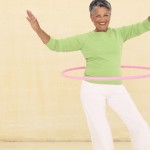 Madeleine Grealy kicks off the Stroke Elf blogging with this summary of a recent systematic review, which evaluates interventions designed to promote long term participation in physical activity after stroke.
[read the full story...]